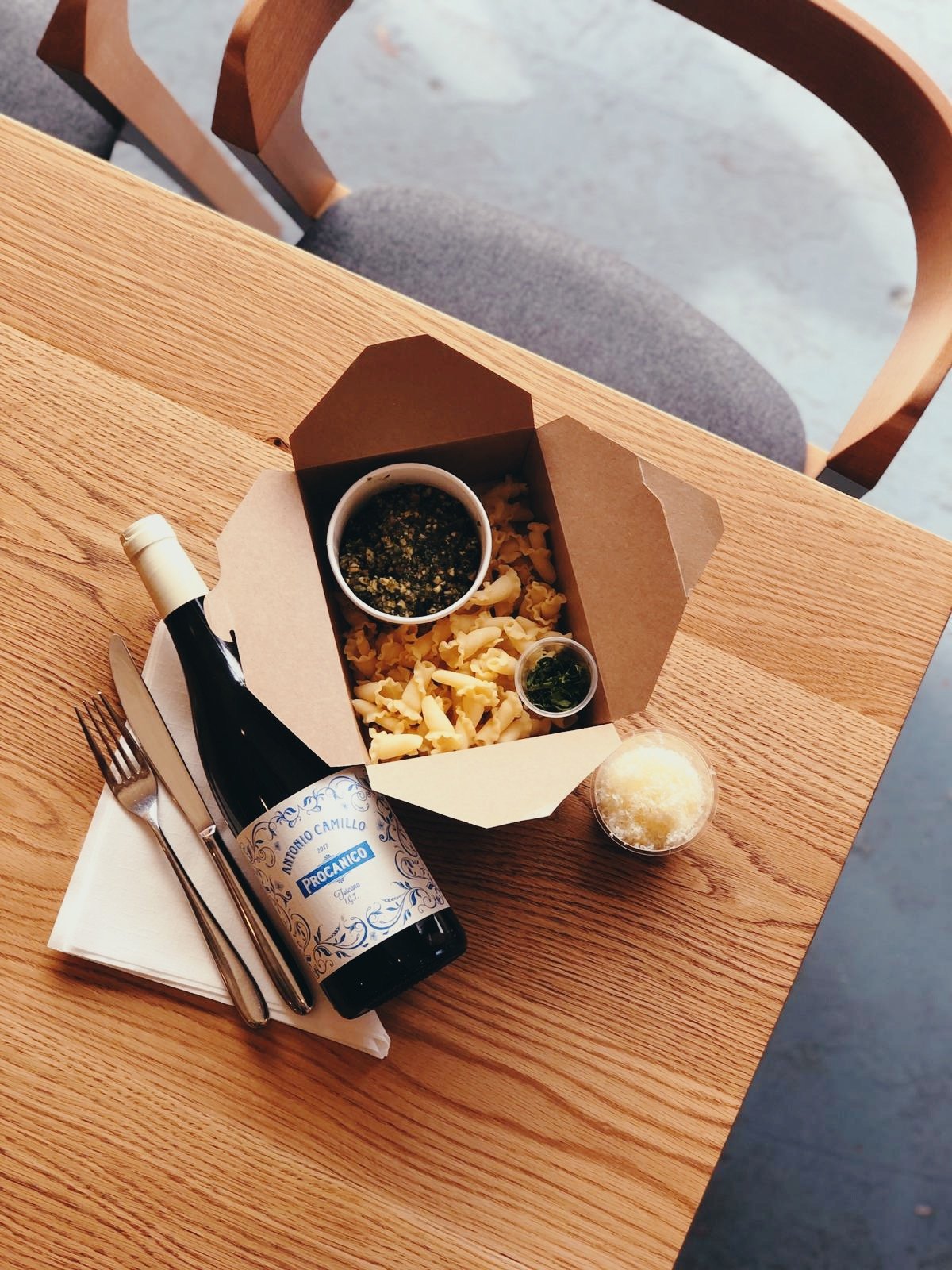 Walnut Pesto Pasta Kit (ve)
Take SARTO home with this walnut pesto and slow roasted baby tomato pasta kit with fresh, handmade Campanelle pasta. Each pasta kit contains one serving.
Please choose between Parmesan, Sheep Rustler (v) or no cheese.
ALLERGENS — gluten, nuts
Wine note included; however, we do have an off-license therefore if you were to opt-in for collection you can purchase wine from us in-store.
Place your order by 3pm for same evening delivery.